Gopher Resource in Tampa, FL Exposed Workers & Residents To Dangerous Levels Of Lead
If you or a loved one were exposed to high levels of lead while working at or living nearby Gopher Resource, you may qualify for significant compensation.

Time is limited to file a claim. Fill out the form below to see if you qualify.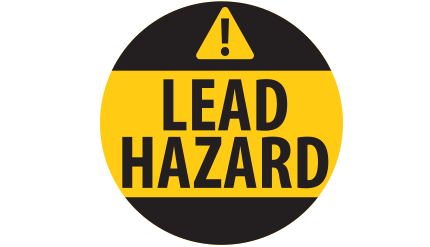 Please fill out the form below to get started with your claim and settlement help:
Information submitted will be transmitted to a law firm. This communication is intended to be an attorney-client communication for purposes of evaluating your claim and will be kept confidential by the law firm. The communication does not create an attorney-client relationship and no relationship is formed until a fee agreement is signed by you and the law firm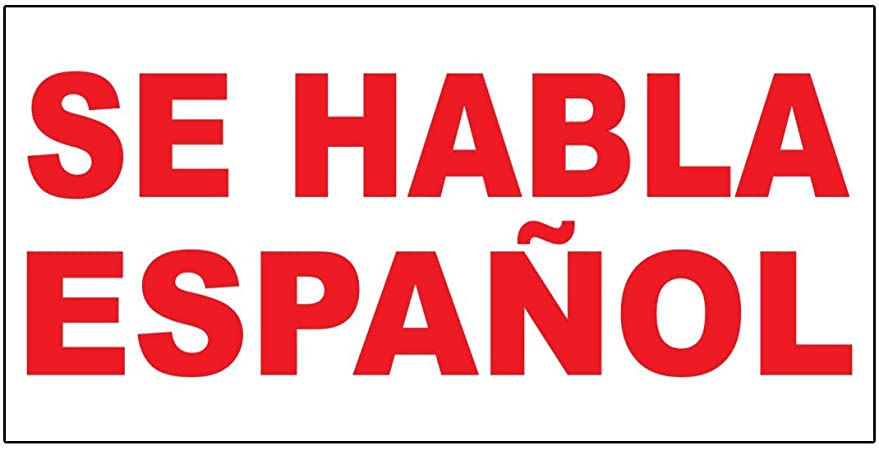 Gopher Resource Tampa Battery Smelter & Recycling Plant exposed workers to multiple toxins
Tampa Bay Times reporters spent 18 months examining thousands of pages of regulatory reports and company documents, including data tracking the amount of lead in the air and in workers' blood. They interviewed more than 80 current and former workers, 20 of whom shared their medical records.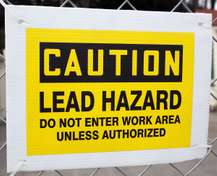 The following are the investigative findings:
Gopher workers exposed to airborne lead at levels well beyond federal limits.
As a result of lead exposure at the Gopher plant, workers have an increased risk of high blood pressure, kidney dysfunction and cardiovascular disease.
Gopher knew its factory had too much lead dust, but the company disabled ventilation features that captured fumes and moved slowly to fix faulty mechanical systems.
Workers were left vulnerable, wearing respirators that couldn't protect them when poison levels spiked.
Federal rules required that Gopher provide regular checkups, but the company-contracted doctor didn't tell workers their blood-lead levels put them in danger. When employees had health problems that could be tied to lead exposure, he cleared them to work.
Gopher rewarded employees with bonuses if they kept the amount of lead in their blood down and punished those who couldn't, a practice that alarmed medical experts and ethicists.
Dust from the plant has been the suspected cause of lead exposure in at least 16 children — the sons and daughters of employees who unwittingly carried the poison home in their cars or on the soles of their shoes.
Federal Occupational Safety and Health Administration regulators haven't inspected the factory for lead contamination since 2014 and missed critical problems in previous visits.
Gopher Resource exposed hundreds of workers to high lead levels for a decade.
Let Us File Your Lawsuit!
The time to take strong legal action is now. Our legal team will leave no stone unturned to build a strong case on your behalf and get you the compensation you're entitled to. You don't pay anything unless we win. It's that easy. Discover what our attorneys can do for you.
Contact us today for your free case evaluation.
Click to read our Privacy Policy here.
Attorney Advertisement. Prior Results Do Not Guarantee A Similar Outcome. No fee or costs unless we recover. Frazer Law has lawyers licensed to practice in TN, MS, AL, LA. Office: Nashville, TN. In some cases, co-counsel may be associated. Florida co-counsel Frank Charles Miranda, 3226 W. Cypress Street, Tampa, Florida 33607 and Rick Terrana, 2917 W. Kennedy Blvd, Suite 120, Tampa, Florida 33609. Connecticut co-counsel Ventura Law, 235 Main Street, Danbury, Connecticut 06810.
By clicking above, I agree to receive telephone calls and text messages at the telephone number provided above/below (including any mobile number provided) by our law firm. I understand that consent is not a condition to receive the services and that I may revoke my consent at any time. I also have read and agree to your Privacy Policy.